We can fix any kind of dent
A 360° Perfect Car Care.
Looking for a melbourne premium
mobile paintless dent & hail removal
expert without hurting your wallet?
Get outstanding dent removal services in just hours at
your home or workplace with worldclass workmanship.
Get A Quick Quote
Hassle-Free Repairs Done on the Spot
100% Safe. We'll never
spam, rent or sell your info

Get A Quick Quote
Hassle-Free Repairs Done on the Spot
100% Safe. We'll never
spam, rent or sell your info
On Time | Flexible Hours | Affordable Pricing
Melbourne #1 Mobile Hail And
Paintless Dent Repair Expert
360 Dent offers Paintless dent removal using breakthrough processes and equipments. We are the perfect alternative to time consuming and costly dent repair work. All the Paintless Dent Removal below were performed without the use of filler, sanding, or paint. 360 Paintless Dent Repairs is located in Bentleigh, Melbourne, and provides on-site repairs to an extensive surrounding area. For more information or to schedule an appointment, contact 360 Paintless Dent Removal.
We repair small dents, door dings, & hail damage
without needing to repaint your car.
About Us
Know More About 360° Dent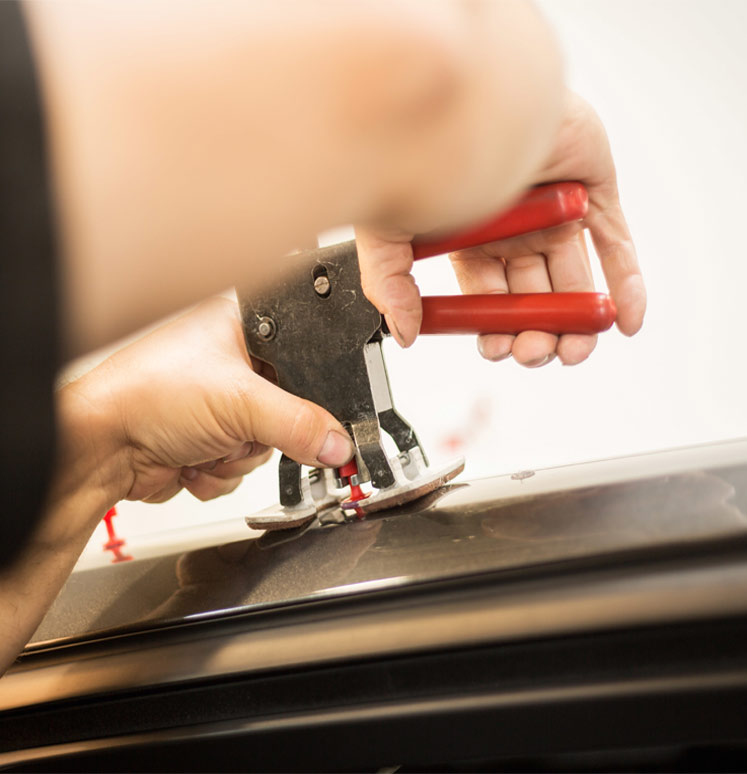 Serving Melbourne and beyond with top-notch car dent repairs, 360 Dent Repair works on all models and makes. Comprehensive car care is our specialty. Our objective is to become the most reliable and dependable company that offer dent removal and repair in Melbourne.
Welcome to the leading car dent removal company in Melbourne. I am your reliable technician with many years of experience in the car paint business. Four years ago, I made a significant decision in my life; this is to provide paintless dent removal in Melbourne.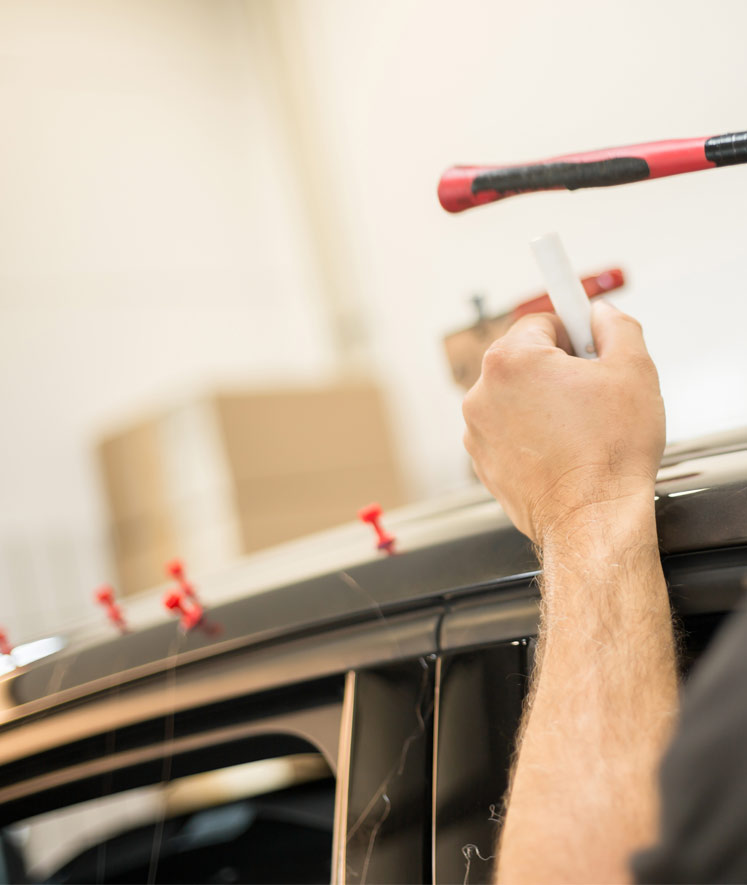 At 360 Dent, we take care to provide our customers high quality services personalized for their unique needs.
Our staff members are professional, courteous, and efficient.
1) Our highly skilled professionals with state of the art tools and techniques keep us ahead of the competition. At 360 Dent, we know the quality is number one.
2) Being Melbourne's highly recommended and top-rated Paintless Dent Removal Company in Melbourne. We work diligently to make sure there is no trace of any ding left.
3) We repair all makes and models, domestic and foreign, with 100% customer satisfaction being our primary goal.
4) On-site services to a number of major auto dealerships, Body Shops, and Individuals will save you time.
5) For 14 years 360 Dent has been continually providing quality Paintless Dent Removal service to Melbourne area dealerships, body shops and retail clients with excellent, dependable service.
Our Process
GET A QUOTE
A customer sends details and photos of the damage, Customer Service, Team provides a quote for the repairs.
BOOK A REPAIR
Once the quote's approved, the repair is booked in at a location that's convenient for the customer (and safe for the repair to take place).
REPAIRS AT YOUR DOOR
A technician arrives at the agreed-to-repair location (home or office) and completes the repair to best practice industry standards.
Happy Testimonials
See What Our Valuable Clients Are Saying
about Our Top-Notch Services!

"Neeraj was an absolute professional in his setup and workmanship. Had a difficult dent above the wheel arch which was magically fixed to perfection. Neeraj is exceptional and I recommend his service very highly."

"Neeraj fixed my car today and he did an absolutely an amazing job. All my dents were fixed perfectly and his service was beyond excellent. Neeraj do his job with high patience and is very honest, friendly and sincere, I highly recommend him to anyone who need their car dents fixed."

"Neeraj come out to look at my car dents and was honest straight up about my dents on how good they will come up. He has done a brilliant job I am very happy and will definitely recommend him to anyone."
Happy You, Happy Us
Book Your Slot Right Away