Paintless Dent Repair (PDR) Service in Melbourne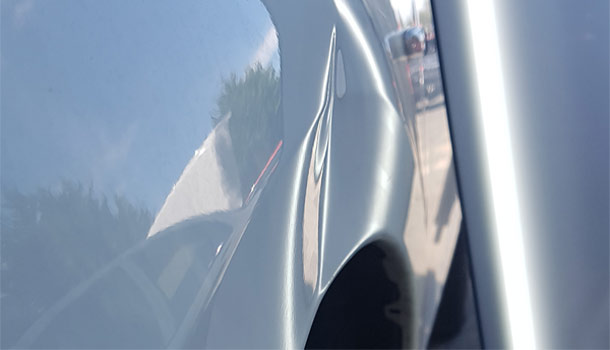 You have possibly heard by now that paintless dent repair Melbourne is an efficient and affordable alternative to costly auto body workshops available today. However, the big question on your mind is whether your car is compatible along with these dent removal methods.
No matter if you are seeking to save money and time or you merely like to make a more informed choice when it comes to your car, you will find different reasons why paintless dent removal Melbourne has become the best option for dent repair.
Dent repairs Melbourne services are mobile. That means we can come to your office, business or residence to perform the repairs, getting your vehicle back on the road within a few hours and presenting virtually no inconvenience. Standard paint and body shops cannot deliver this option because of the materials they utilise and time-intensive repairs.
You might end up having to leave your vehicle at an average shop for a few days before it's ready to go.
Keep Overall Expenses Minimal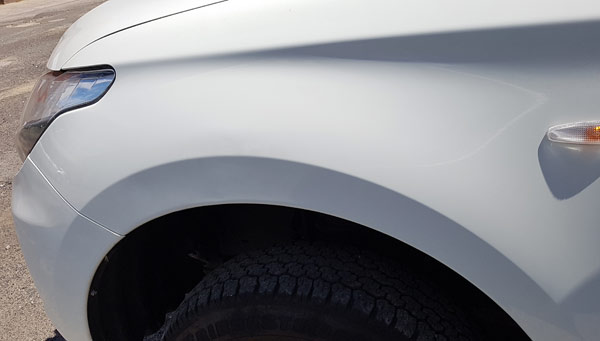 You don't need to pay for the auto paint or body filler materials or the manpower involved in employing labour-intensive substances. The expenses of Pdr in Melbourne are low compared to the job you receive from conventional paint and body shops. In the majority of cases, you end up paying at least fifty percent less than standard body repair work.
Make Eco-Friendly Options
You rarely need to utilise auto paint or other expensive and hazardous materials to the environment. Standard paint and body shops depend on chemicals in the form of paint thinners, body filler, auto paint, clearcoats and basecoats to fix the dents of your vehicle.
Paintless dent removal Melbourne works by massaging the metal of your car, and we return it to its original shape without the need for further materials. From beginning to end, there are no chemicals distributed into the air or put into landfills.
Retain the Value of Your Car
Car panels, which have been repaired using standard body shop work almost, contain body filler and auto paint. Those are more detectable to the eye, and it detracts from the entire value of your vehicle, as you are no longer working with the original exterior.
What's more, the addition of such materials means your vehicle is worthless in the end, even if you cannot see the work. Car dent repair Melbourne depends only on the knowledge of the professionals and gentle dent removal tools. It leaves your vehicle worth more when it comes the time to sell it or trade it in.
Hire 360 Dent Repair for Your Dent Repair Needs
Getting your car picture perfect and back on the toad has never been simpler today. From eco-friendly materials and mobile dent repair Brisbane services to lowered inconvenience and a boost in the value of your vehicle, the reasons why dent repair services have become the most sought dent removal alternative.
Make sure you hire 360 Dent Repair today for all your PDR requirements!

OUR DIFFERENCE
We are leaders in our industry, guaranteeing superior quality control and customer satisfaction. It's simple – 360 Dent, Works.
Paintless Dent Repair work gallery
Our Process
GET A QUOTE
A customer sends details and photos of the damage, Customer Service, Team provides a quote for the repairs.
BOOK A REPAIR
Once the quote's approved, the repair is booked in at a location that's convenient for the customer (and safe for the repair to take place).
REPAIRS AT YOUR DOOR
Technician arrives at the agreed-to-repair location (home or office) and completes the repair to best practice industry standards.
Happy You, Happy Us
Book Your Slot Right Away