Door Dings Repair Service in Melbourne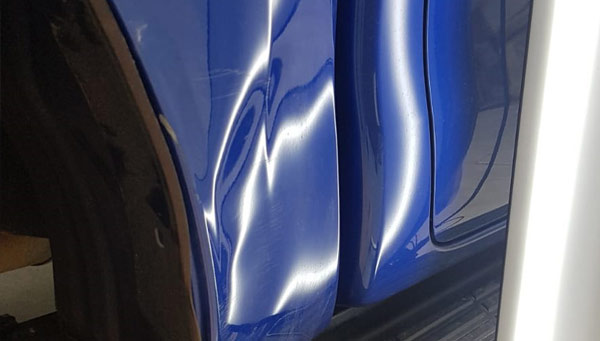 Looking for a reliable door ding paint repair in Melbourne? Look no further than 360 Dent Repair. We are your reputable car door ding repair company in Melbourne and the surrounding area. We are always available to answer your questions regarding door dings repair. We provide paintless dent repair service so you can assure that the job will be done flawlessly and on time.
We specialize in door dings repair Melbourne, and our technicians have years of experience in dealing with various kinds of damages like hail damage, dings dents, bingles, as well as other car issues that need fast and dependable repair service.
We provide dent removal services that take account of the following:
Fix a dent on-site at work, office, or residential property, giving our clients comfort and a fast way to get their car back in good condition.
Maintain the original factory paint finish of the car to get rid of the worry of our clients regarding mismatched paint.
Reasonable car dent repair service
No fillers, putty as well as spray painting is needed
Fix a dent with our insurance approved services
We use eco-friendly products and approach
Leading Car Dent Repair Company in Melbourne
There are lots of companies that provide door dings repair in Melbourne, but 306 Dent Repair stands out from the rest. We pride Melbourne clients with the absolute quality service as well as a fair price. Our skilled technicians are committed to providing you the best results.
Unmatched Paintless Dent Removal Service in Melbourne and Beyond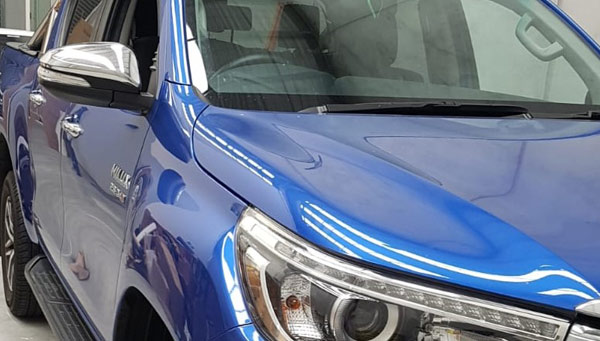 We are experts in PDR or paintless dent removal in Melbourne and beyond, bringing back the original condition of your car. It doesn't matter if your vehicle has minor damage due to accident, or damaged by a hail storm or accidentally dented due to your carelessness, call us we can give you the best car dent repair service.
Our PDR works to eliminate even the smallest dents without compromising the original paintwork of your vehicle. Our dent puller works very carefully to remove dents, getting rid of the need for costly and messy re-spraying.
Our PDR service is available for all car models and makes, helping you save a considerable amount of money and time. You can call our customer hotline number to get to know more about our service and our door ding repair cost.
Mobile Car Dent Repair Service
360 Dent offers a comprehensive mobile service that operates not only in Melbourne but surrounding areas as well, and this saves you transport costs. If there is no dent repair expert in your field, call us. In just a matter of minutes, we will be at your doorstep ready to fix the dent.
Our professional and skilled technicians are dedicated to providing the fastest and cheapest paintless dent repair service promptly. You can avail of our exceptional service by calling us. We have easy to schedule repair service. So, what are you waiting for? Grab your phone and call 360 Dent Repair now!

OUR DIFFERENCE
We are leaders in our industry, guaranteeing superior quality control and customer satisfaction. It's simple – 360 Dent, Works.
Our Process
GET A QUOTE
A customer sends details and photos of the damage, Customer Service, Team provides a quote for the repairs.
BOOK A REPAIR
Once the quote's approved, the repair is booked in at a location that's convenient for the customer (and safe for the repair to take place).
REPAIRS AT YOUR DOOR
Technician arrives at the agreed-to-repair location (home or office) and completes the repair to best practice industry standards.
Happy You, Happy Us
Book Your Slot Right Away