360 Dent Repair Melbourne addresses the problem by providing high-quality Paintless Dent Repair (PDR) services for all vehicle makes and models. Our certified technicians use this technique to remove minor dents from the surface without disturbing your car's original finish.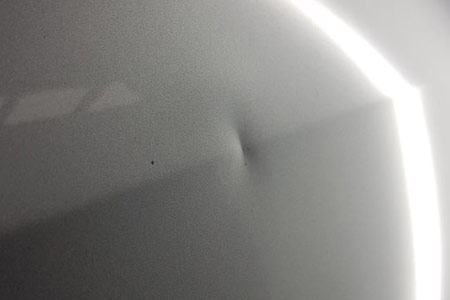 From scratches to dents to major impacts, the craftsmen at 360 Dent Repair Melbourne use their knowledge, experience and precision equipment to bring renewed life and luster to the interior and exterior of every foreign and domestic automobile made.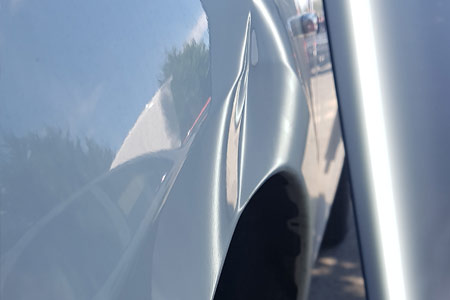 Creases are just another type of dent, and just like other dents, PDR can remove them. In 360 Dent Repair professionals are serious about their work and your vehicle. PDR is short for paintless dent repair. It was invented in February 1960 during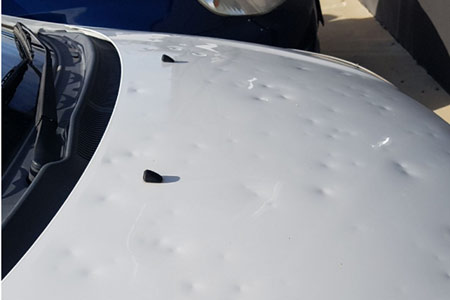 We pride ourselves in providing high quality dent repair, and bringing your vehicle back to its preexisting condition, satisfaction guaranteed. To find a location nearest your, visit our "Contact Us" page from the menu bar. Thank you for visiting
Serving all of Melbourne and surrounding areas. Door dings can be very annoying and take away the pristine profile of your vehicle. 360 Dent Repaire is an expert at removing the common door ding to sharp door dents.
360 Dent Repair provides Scratch dent repairs using breakthrough processes and equipment. Dents in your exterior are repaired without the use of paint or fillers, so there is no color-matching or creases, just beautiful, polished, original finishes.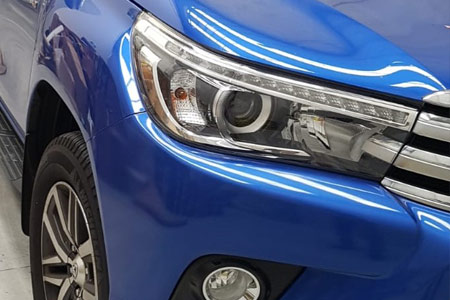 Bumper Bar (Plastic) Dent Repair
Plastic bumpers don't always need to be replaced when damage occurs! Instead they can be saved with innovative auto reconditioning techniques. Our experienced technicians can repair scuffed, scratched, dented, detached, and torn bumpers for much less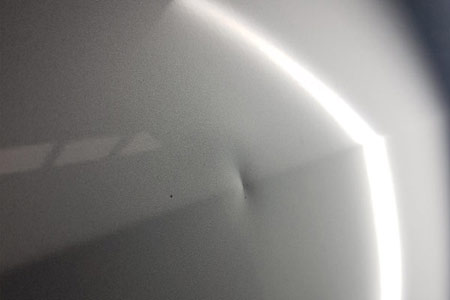 360 Dent Repair prides itself on a quick response to your inquiry. When you send us a picture of the damage most times we can dispatch a technician within 24 hours! Our mobile dent repair services makes it convenient for our customers to get their vehicle restored.
Our Process
GET A QUOTE
A customer sends details and photos of the damage, Customer Service, Team provides a quote for the repairs.
BOOK A REPAIR
Once the quote's approved, the repair is booked in at a location that's convenient for the customer (and safe for the repair to take place).
REPAIRS AT YOUR DOOR
Technician arrives at the agreed-to-repair location (home or office) and completes the repair to best practice industry standards.
Happy You, Happy Us
Book Your Slot Right Away