Dent Chip Repair in Melbourne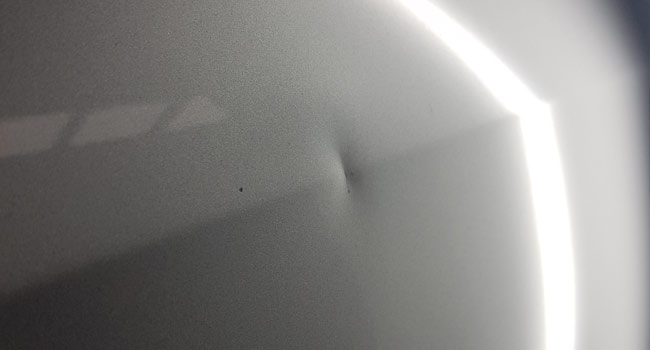 Welcome to the leading dent chip repair Melbourne company!
Sad to say, all cars are prone to scratches and stone chips that create annoying, unsightly and ugly blemishes to your auto. Our skilled technicians will drastically lessen those annoying blemishes and marks, by perfectly toning and matching the color of the paint as well as the surface level of the original paint job.
Accidental damages usually cause a lot of scratches and dents due to kids, trolleys as well as keys. We at 360 Dent Repair take pride in our job and will leave you astounded and speechless with the outcome of our service.
Professional Dent Chip Repair in Melbourne and Beyond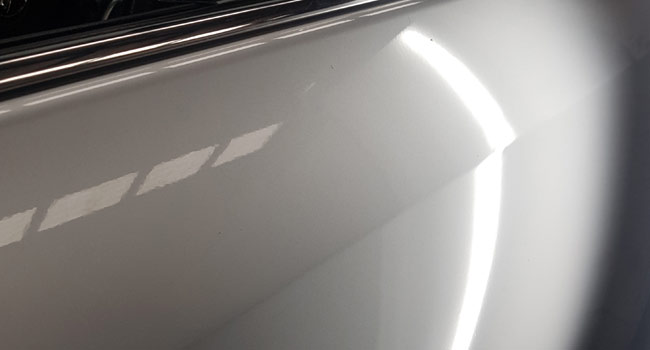 Efficient dent chip repair in Melbourne keeps your auto looking brand new. Once you call or choose 360 Dent Repair for your dent chip repair needs, we promise that you get only the best and professional results. Our technicians have many years of experience in the car repair business and continue to undergo training in order to become updated in the latest techniques of a dent chip repair. Our technicians will perfectly match the original finish of your car, leaving no marks of dents and chips.
We make use of the best technology and products in our dent chip repair service. Our state-of-the-art system combines a small amount of touch up a coat that enables our technicians to recolor slight scrapes as well as rock chips on all kinds and models of vehicles. When you choose to get chip and scratch repair, there is only one thing for sure. You are extending the lifespan of your car by keeping away issues like rust. What is more, this also enhances the beauty of the looks of your car.
Friendly and Skilled Repairers in Melbourne
We employ the best repairers in Melbourne. They use a state-of-the-art chip repair method. Our skilled repairers can get rid of a tremendous amount of paint chips as well as scrapes concentrated in one section of your car without the need for sanding as well as repainting your car.
This is a non-intrusive repair that is very efficient in reducing or even getting rid of dent chips from a car, a dependable as well as long-lasting. What is more, our dent repair in Melbourne comes with a satisfaction guarantee.
We Cater to All Kinds of Clients
Our dent chip repair service, what is more to our interior and exterior car repair services are available to body shops, auctions, dealerships, rental companies as well as other companies that want to address damage to cars reasonably and quickly. Scrapes, scuffs, dents as well as chips, can be fixed by our skilled and qualified technicians, whether in your office or at your residence. The choice is all yours. You can call our customer hotline number for more information about our services or send us an email to request a free quote.
There are many car repair companies in Melbourne that offer dent chip service, but we assure you that we are the best. Call to know what we mean!

OUR DIFFERENCE
We are leaders in our industry, guaranteeing superior quality control and customer satisfaction. It's simple – 360 Dent, Works.
Our Process
GET A QUOTE
A customer sends details and photos of the damage, Customer Service, Team provides a quote for the repairs.
BOOK A REPAIR
Once the quote's approved, the repair is booked in at a location that's convenient for the customer (and safe for the repair to take place).
REPAIRS AT YOUR DOOR
Technician arrives at the agreed-to-repair location (home or office) and completes the repair to best practice industry standards.
Happy You, Happy Us
Book Your Slot Right Away