Crease Repair Service in Melbourne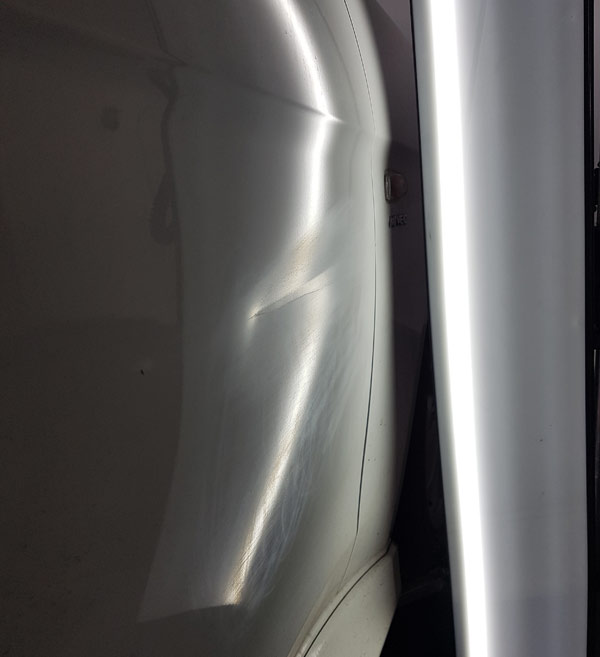 Does your vehicle have crease dent on it? Did you know that it's possible to have the crease repaired without a filling or paint just within hours and not days, in the comfort of your home or office? This is where paintless dent repair comes into action.
In case you didn't know yet, Paintless Dent Repair is a procedure everyone with creases, dents and dings in their vehicle could benefit from.
What's so unique about this process?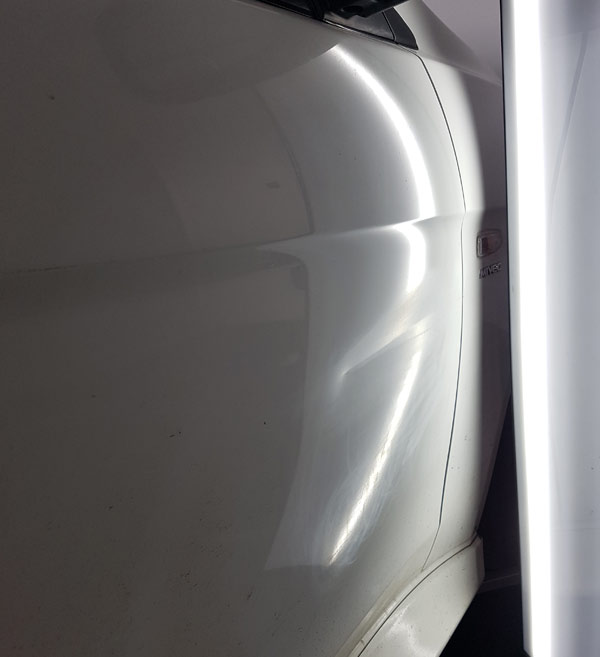 PDR is the process of fixing your car creases, dents and dings using specially developed tools. Creases could be literally massages back into their original form within minutes, without damaging your car paint while sustaining your car's original factory finish.
The car crease repair process is performed behind 360 Dent Repair's skilled and experienced technician using specialists PDR tools. A paintless dent repair is obtained through small access holes, door openings and by detaching the interior trim as well as inner wheel arch mouldings, leading us straight behind the dented region.
Once it's obtained, our skilled technician will take notice by reading the dent. We will then begin the procedure of massaging the panel back to its original form.
Perks of Melbourne Crease Repair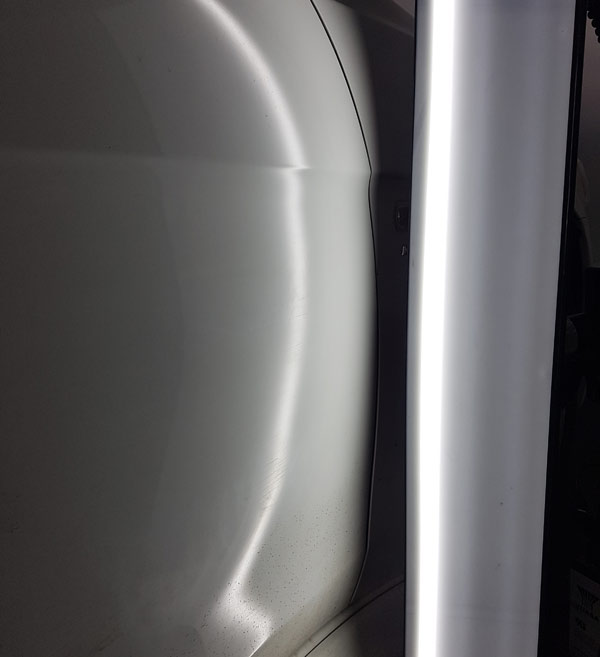 Below are some of the obvious benefits of using deep crease dent repair services:
Getting rid of car creases have proven of adding to your car value and makes it simpler to sell
The procedure does not involve any rubbing down, chemicals, paint, or filler, making it 100% eco-friendly
A quick, convenient mobile service could denote the creases could be fixed at the convenience of your home or place of work. Thus, no loss of your vehicle while it's away at the body shop
There is no need to make an insurance claim because the majority of repair expenses is less than your insurance excess
Paintless dent repair technicians provide fast, friendly service. Most creases and dents could be fixed within the hour.
PDR is a cost-efficient process, as no materials like paint, filler or any consumables are used. That makes the procedure up to three to four times cheaper than a traditional body shop.
Now, if you'd like to do business with us, then visit our car dent repair in Melbourne today. We are seeking to offer our customers with remarkable services. Not only that, we also have a mobile service where we will simply go to your location and have your vehicle fixed.
Do you wish to maintain or preserve the freshness of your car? Then make sure you always call our experts at 360 Dent Repair. The best thing about us is that we have a reasonable charge compared to other service companies. Generally, you don't simply get excellent services, but the price is right as well.
Do not allow dents with creases to destroy the look of your car. Allow car dent repair in Melbourne experts help you. You can preserve the beauty of your car at a budget, and you don't need to leave it in repair shop for days! With us, your vehicle will look brand new straight from your garage!

OUR DIFFERENCE
We are leaders in our industry, guaranteeing superior quality control and customer satisfaction. It's simple – 360 Dent, Works.
Panel Creases work gallery
Our Process
GET A QUOTE
A customer sends details and photos of the damage, Customer Service, Team provides a quote for the repairs.
BOOK A REPAIR
Once the quote's approved, the repair is booked in at a location that's convenient for the customer (and safe for the repair to take place).
REPAIRS AT YOUR DOOR
Technician arrives at the agreed-to-repair location (home or office) and completes the repair to best practice industry standards.
Happy You, Happy Us
Book Your Slot Right Away